Steve Russell lives to paint and paints to live.
My entire existence in Rockport has Revolved around paining. It can be said that I paint to Live and I live to paint. I have been fortunate enough to follow that path.
Steve Russell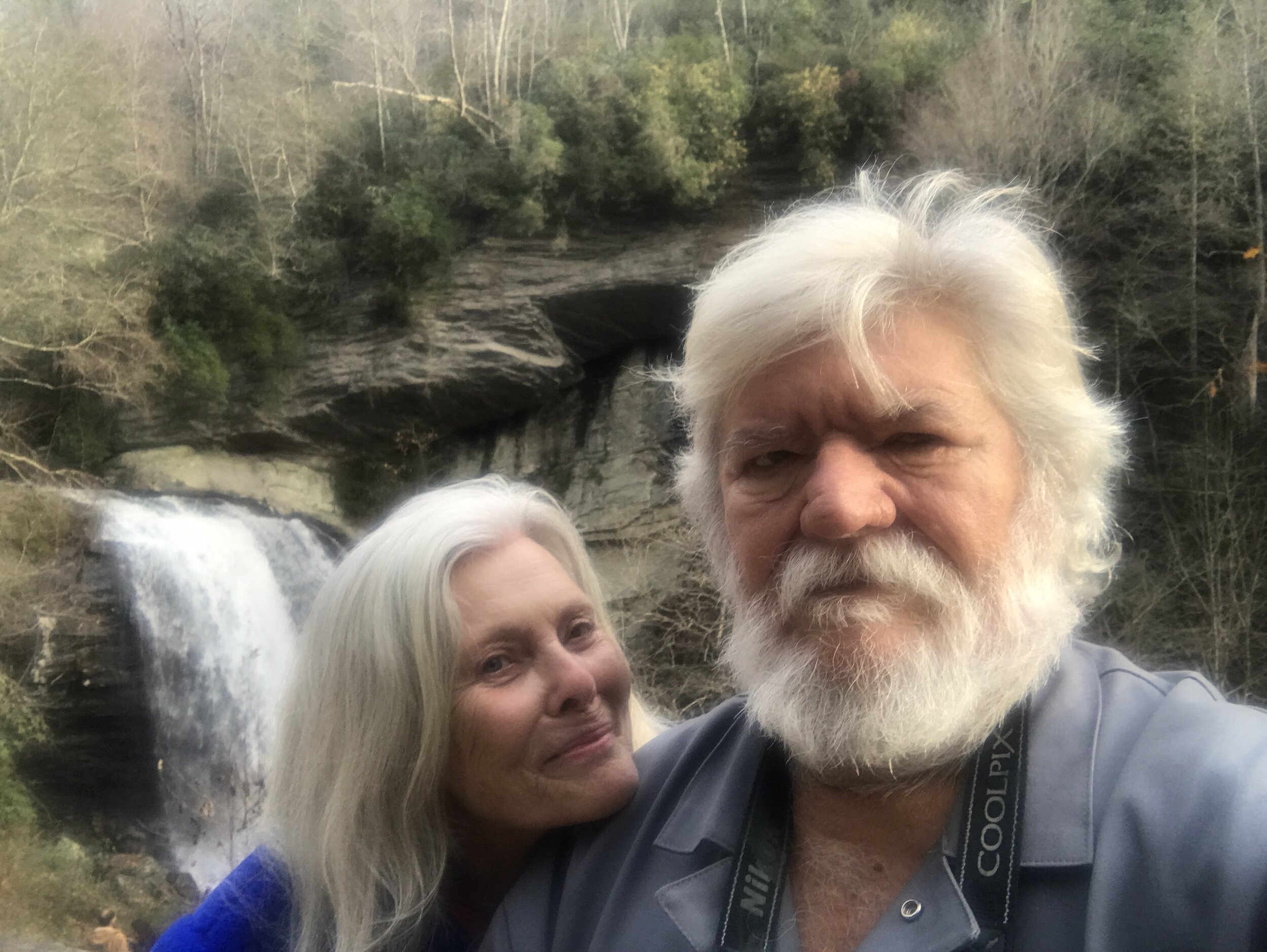 Curious about Steve? Click over to the About page to learn more about his journey.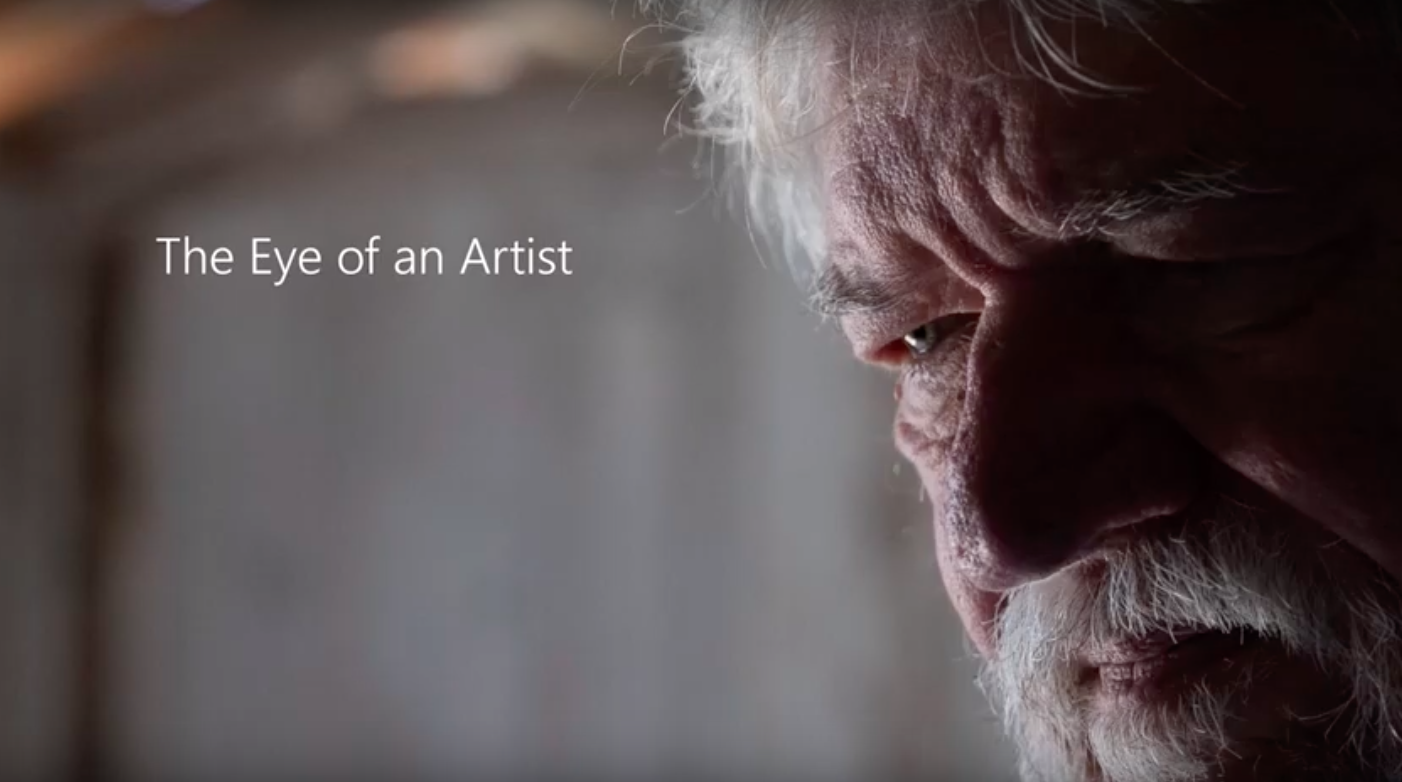 Have you ever wanted to watch Steve Russell paint? Visit his YouTube page to watch his skills in action.